NOTICE OF ANNUAL GENERAL MEETING
Beaumaris Netball Club Inc. will be holdings its
Annual General Meeting at 7.00pm on Thursday 26 October 2017
The meeting will take place at the ASCRA clubrooms, Arena Joondalup.
At the AGM we will be electing the new committee for 2018.
This year we have a few of our long term committee members standing down so we are looking for a few new faces to join the committee.
It is important to have a representation of parents from across all age groups on the committee.
It would be great to see a few parents from our younger age teams join the committee. It is important to note that most of the positions don't require you to have specific netball knowledge and many of the positions can be shared between two people.
All positions are declared vacant at the AGM and anyone can nominate for any position. However, the positions where the current committee member will not be returning include Secretary (no netball knowledge required), Development Officer (netball knowledge is required), Uniform Coordinator (2 people can share this role, no netball knowledge required), website administrator (someone to keep our website up to date, no netball knowledge required) and Vice President (organisational skills required, netball knowledge not required).
Click here for more AGM information

---
Beaumaris Netball Club caters for
ALL AGES FROM 6yrs TO SENIORS
VENUE: HBF ARENA JOONDALUP (OUTDOORS)
2017 WINTER COMPETITION:
SATURDAYS: 8yrs to 13yrs of age in 2017.
MONDAY NIGHTS: 13yrs & over (inc. Seniors)
NET SET GO PROGRAM
(Note: this is not a team based program)
For those 6yrs & 7yrs of age in 2017
---
Beaumaris Netball Club aims to provides a friendly and family orientated Club
for all members with our aim being to keep players active and engaged in the game of Netball.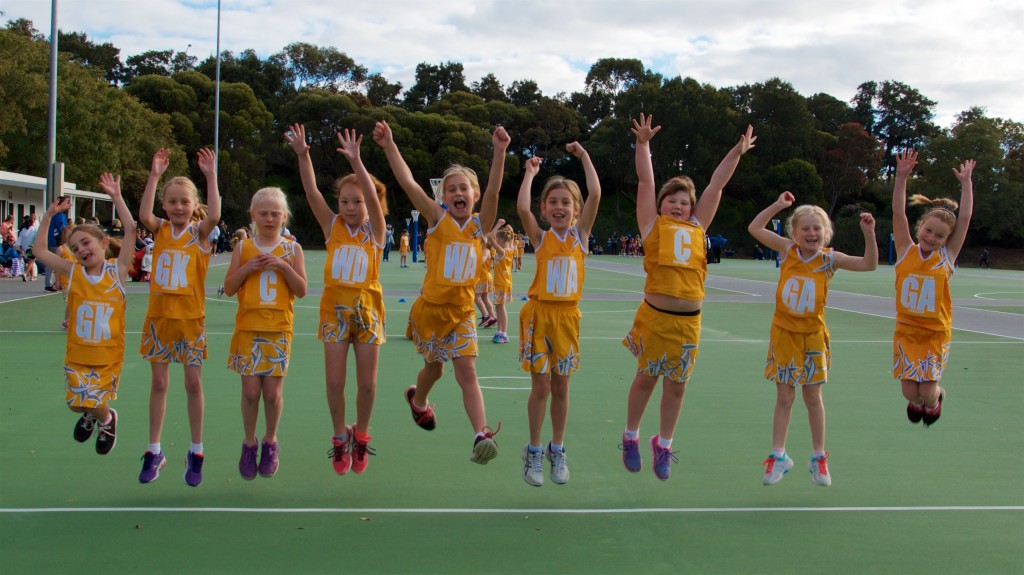 ---
For our Players : We offer the opportunity for netball players of all levels to participate equally in teams. The focus is for the enjoyment of all, in an environment of inclusion and respect for all player abilities.  We cater for Girls from 6yrs to Opens and Boys from 6yrs – 12U's.  Players that have the determination and desire to play at a higher level are encouraged to progress through the Netball Australia Athlete Pathway. 
For our Coaches : Beaumaris Netball Club Netball Club offers the opportunity to Coach in a supported environment, where coaches are respected and above all valued. We actively encourage our coaches to further develop their skills by moving through the Coaching Accreditation Pathway.
For our Umpires : We will offer support and continuing opportunities to participate in additional training where available.  All our umpires are must complete their umpiring exam and can progress their skills via the National High Performance Umpire Pathway.
For our Parents : We will offer the opportunity to become involved with the Club through Team Management, Coaching,  Committee and Fundraising. We will also offer the opportunity for interested parties to attend training courses where available.
For the Committee, We will offer the opportunity to assist in the continuing development of Beaumaris Netball Club Inc and offering Netball opportunities to the greater community.