BEAUMARIS NETBALL CLUB FUNDRAISING FOR 2017 SEASON
We would like to thank all parents, players, family and friends who supported our club's fundraising events in 2017. With your continued help we look forward to an even greater success in 2018.
Fundraising is necessary for all community sporting clubs and we do try to make it as pain free as possible.
Last year we had a very sucessful Fundraising season.  We sold chocolates, sizzled sausages, had a couple of raffles AND had heaps of fun and laughs along the way.
For the 2018 season we welcome back our Fundraising Coordinator Tiphanie Aeschliman.
Tiphanie plays in our Opens Team and is looking forward to generating some much needed funds for the club.
She is looking to get everyone involved and has some exciting fun events planned for you all!!
We are on the hunt for someone to help our FUNDRAISING CO-ORDINATOR this year.
Fundraising is a pretty big job for one person to organise in a club the size of ours, so last year we introduced the role of Fundraising Assistant to help out the Fundraising Co-ordinator.
It's a fun role where you get to socialise while you encourage our members to raise some much needed funds for the club.
It's a great role for anyone that wants to lend a hand but can't commit too much time, for someone new to the club that wants to meet people and be involved, or for someone that likes helping our girls enjoy their netball and develope their skills.
You aren't in it alone, aside from our wonderful Fundraising Co-Ordinator, 2 of the current committee members have been fundraiser co-ordinators previously and will help you out along the way AND you have a whole lot of dedicated BNC members that will be there to help you too!
If you think you could spare a little time to help our fundraising efforts, please comtact Karen Phipps BNC President for further information. president@beaumarisnetballclub.com.au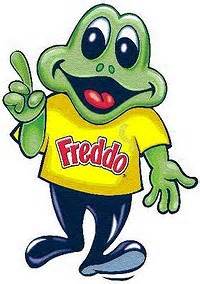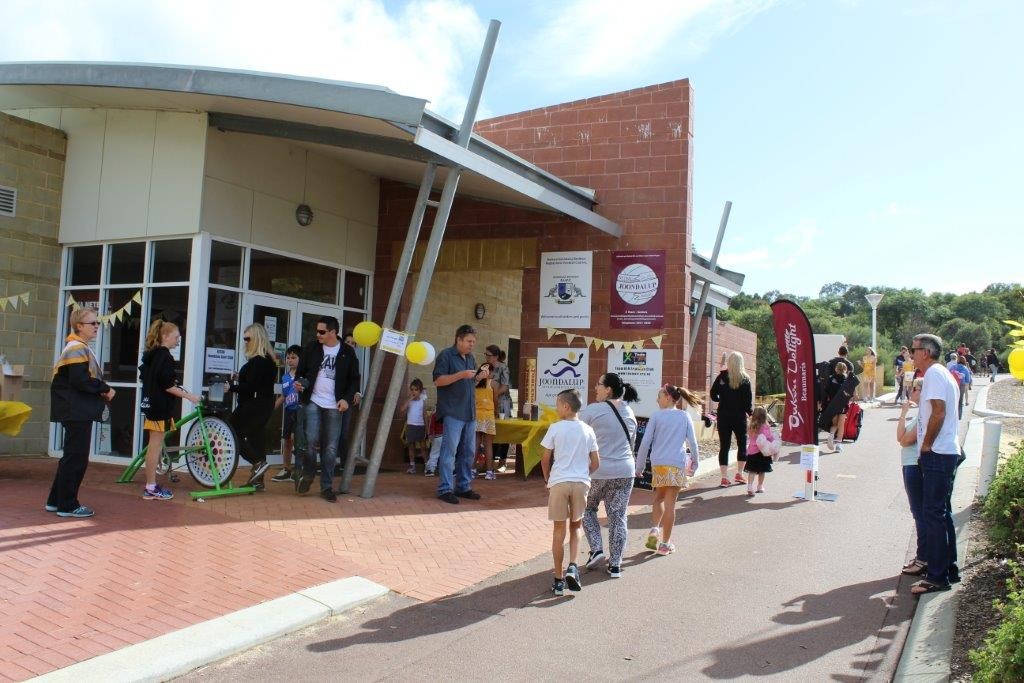 2016 Sausage Sizzle, smoothie bike, raffle and chocolates – huge day!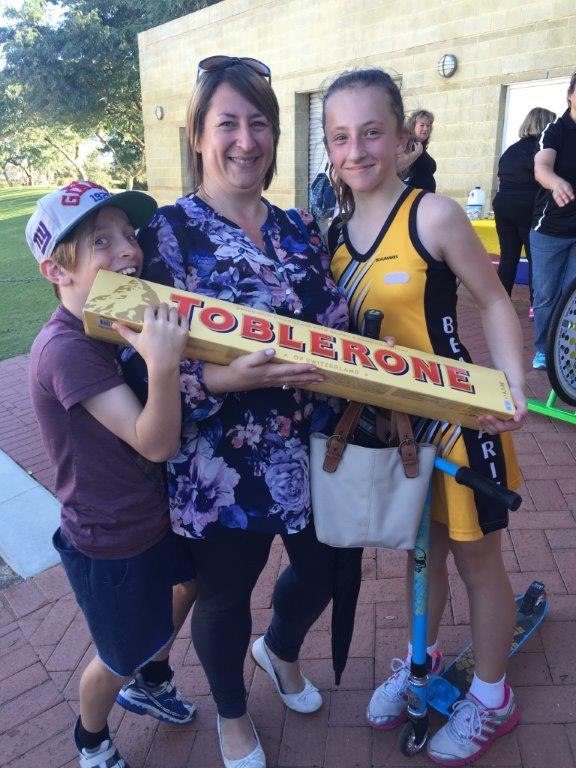 My new best friends!! – Raffle winners – YUM!
Thanks for your fantastic support!